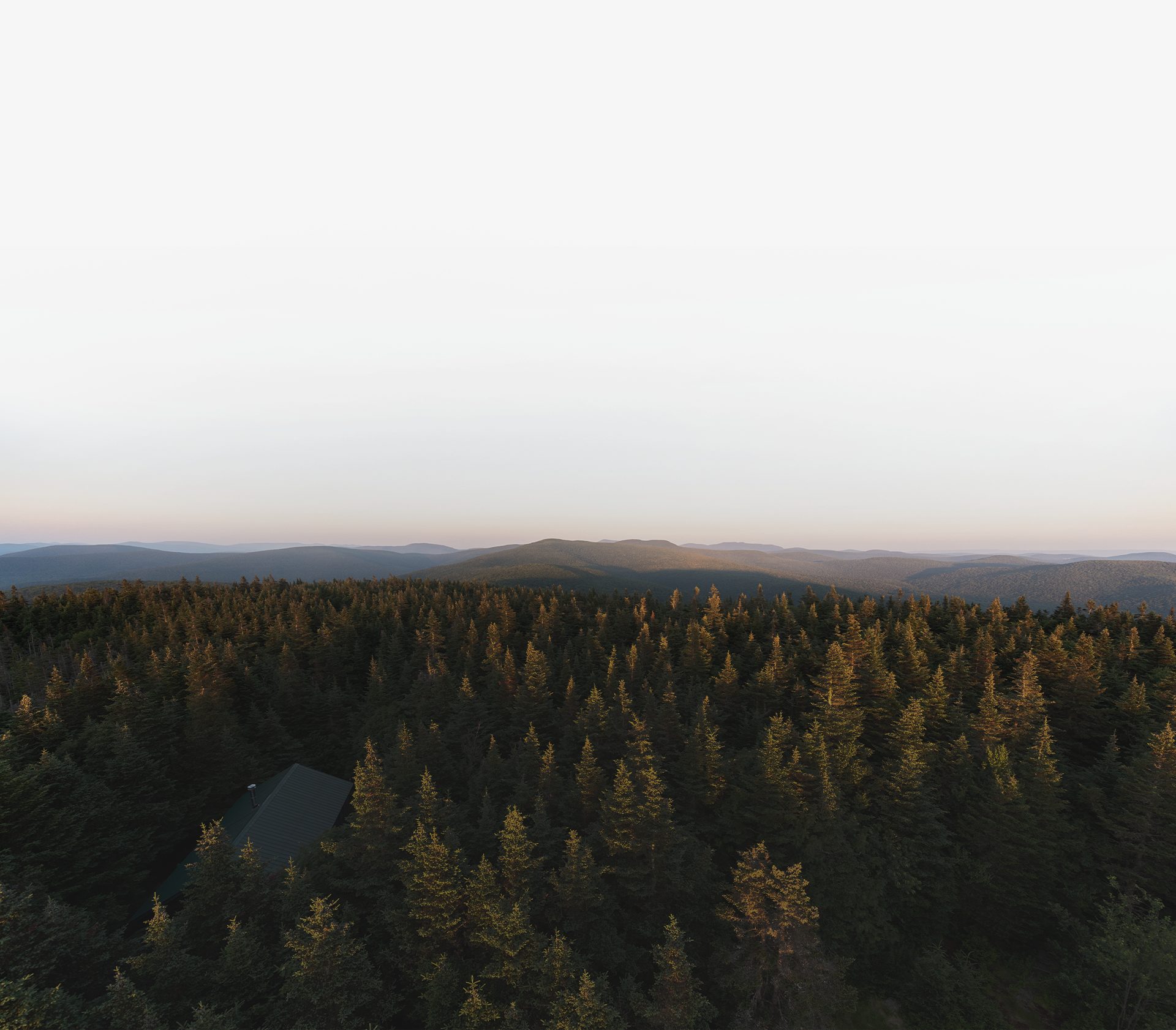 Syracuse Traffic Ticket Attorney
NY Traffic Lawyer Serving Clients Since 1994
Being pulled over is a hassle. Most people think it will be easier to just pay the ticket and move on. Unfortunately, this is usually not the case. Along with having to attend court proceedings, paying a ticket means you will have a violation on your driving record for years into the future, increasing future ticket fines and insurance premiums. Let the Syracuse traffic ticket lawyer at Robert Sinesi Law Firm help you protect your driving record. Our NY traffic lawyer offers free consultations and has decades of experience to help you avoid the consequences that come from admitting guilt for a traffic violation. Call us before making any decisions about paying a ticket.
Are you a Canadian driver? You don't have to reenter the U.S. just to pay your ticket. Robert Sinesi Law Firm handles many cases for those living in Ontario and Quebec. As your advocate, we will enter a plea of not guilty on your behalf in order to adjourn your court case. In most cases, we can appear in court on your behalf so you will not have to be there yourself. Whether you are facing DWI or your commercial driver's license privileges are in jeopardy, our NY traffic lawyer can fight to keep tickets off your permanent driving record and help you maintain low insurance premiums.
Get started on your free consultation with our NY traffic ticket attorney today by calling (315) 514-3033 or contacting us online.
我们会帮助您处理各类交通处罚单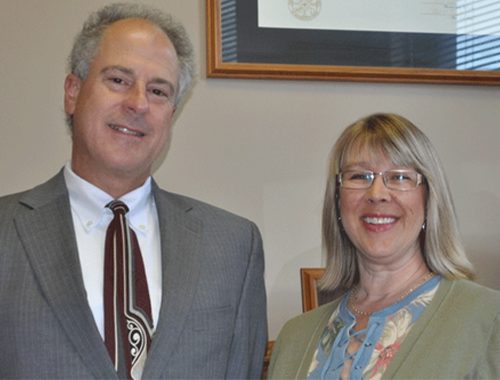 The Opinions That Matter Most
Read Our Client Testimonials
"You and your office staff have been absolutely wonderful throughout this process."

- K.R.

"I want to thank-you big time for taking care of our case."

- Joe

"I was very impressed with your service, legal experience, and knowledge of the law."

- Volker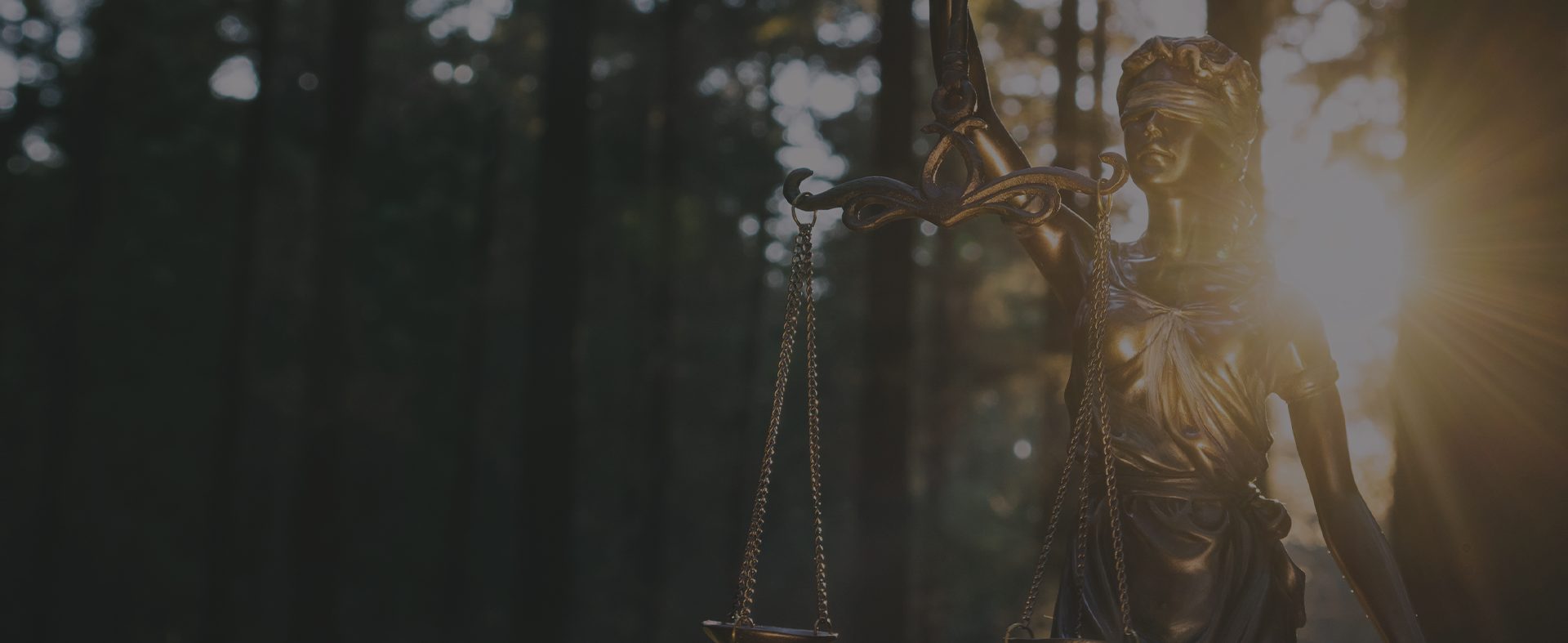 Cases We Handle
Focused Exclusively On Traffic Ticket & DWI Defense 99% Success Rate When Reducing Points
Put the Experience of our NY Traffic Lawyer to Work for You
You don't have to pay your ticket! Police officers pull people over for various reasons, and not all of them are because someone violated the law. At Robert Sinesi Law Firm, we know how to handle traffic violations, whether it involves a speeding ticket, a cell phone ticket, or you were alleged to have a suspended license. We can even work toward vacating a prior conviction, clearing up your driving record so you can breathe easy knowing your insurance company won't be able to spike your premiums. Our rates are competitive, and in many cases, hiring us will cost you less than the overall cost of admitting guilt and paying a ticket.
During your free consultation, we will go over the details of your case to help you better understand your situation. You will have a clear picture of what to expect and how to prepare. In many cases, you will not have to leave your home—simply contact our firm, speak with our team, and we can arrange to take care of all your court proceedings without your having to be present for them. You have a limited window during which to take care of your traffic violation.
Call (315) 514-3033 now and schedule a time to speak with our Syracuse traffic ticket attorney.
Why Choose Our Firm?
We Are Committed to 100% Client Satisfaction
Handling Cases Throughout New York

We help clients everywhere in New York outside of the five boroughs.

Helped Thousands of Canadian Drivers

We frequently work with Canadian drivers to help them navigate their case in New York courts.

Over Two Decades of Experience

Robert Sinesi has over 25 years of experience handling traffic ticket and DWI cases.

Serving Mandarin-Speaking Clients

Our firm has helped many Chinese clients with their traffic ticket concerns.

We Have Represented Thousands of Canadian Drivers
Are you a Canadian driver that received a traffic ticket while driving in New York? We can help! You can be assured that we will handle your case so as to eliminate or minimize the consequences of any ticket you receive in New York state.
Contact Our Firm Today (315) 514-3033