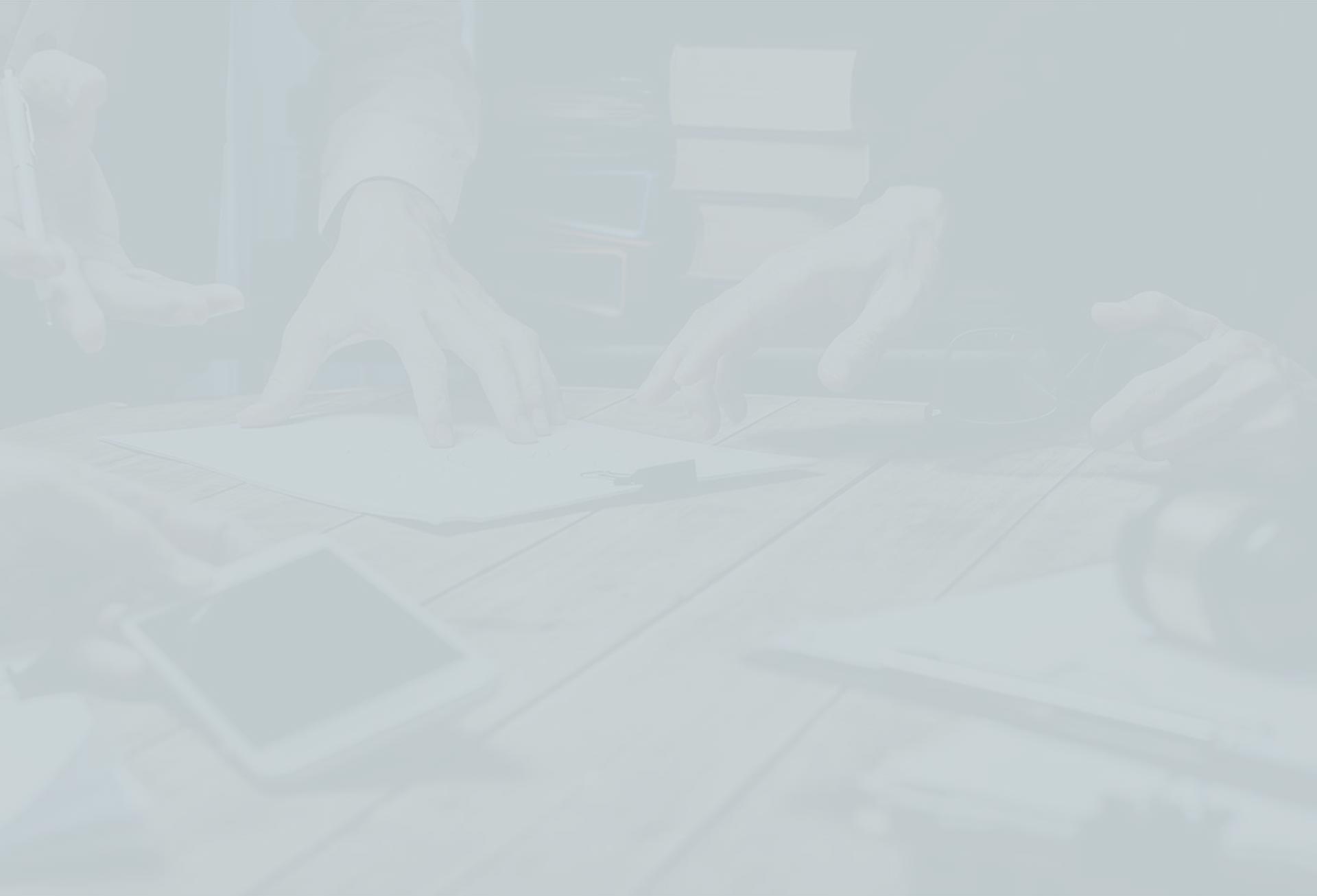 About Robert Sinesi Law Firm
Serving Clients throughout New York State & Canada
At Robert Sinesi Law Firm, we believe in employing good, genuine people at our firm. Each staff member is personable and committed to providing our clients with unparalleled legal representation while making you as comfortable as possible. Traffic tickets don't have to cause stress. Our firm strives to handle everything for our clients. In most cases, you won't even have to appear in court.
Schedule a free consultation with our team today. Call (315) 514-3033 or contact our firm online to get started.
Founder Robert Sinesi, Esq, leads the team, bringing over 25 years of experience to the firm. Legal Assistant Carol Sinesi is typically the first friendly voice clients will hear at our firm. If our attorney is not available when you call, Carol will provide as many answers as possible and/or set up an appointment for a consultation.
Our Beginnings
Founded in 1980 by Sommer and Sommer, Robert M. Sinesi joined the team in 1994 and took over the practice in 2014. Robert Sinesi Law Firm is a traffic defense-focused practice headquartered in Syracuse, NY. Although we are located in Syracuse, NY, the Robert Sinesi Law Firm traffic defense team handles court cases throughout New York State, earning excellent rapport with District Attorneys and Judges in nearly every county.
How We Can Help
During your free consultation, we will obtain details about the case, answer all of your questions, provide you with a prognosis, and set a fee for the case. During the consultation, you will gain a full picture of how the case will proceed and the expected outcome. Robert Sinesi Law Firm feels that you are in a position to make an informed decision only after having a complete understanding of all aspects of the case.
Since Robert Sinesi Law Firm limits our practice to traffic law, our success rate is quite high (99 percent) when reducing driver's license points, with a goal of 100 percent client satisfaction. As part of our efforts to satisfy all of our clients, arrangements for individual payment plans can be made. Visa and MasterCard are also accepted. If we are unable to obtain any reduction, your money will be refunded.
Practice Areas